We're all heavily impacted by the Covid-19 pandemic. From small business owners, to individuals, the world has seemingly come to a stop. Although this is uncharted territory for the majority of us, there are select business owners that are still finding a way to benefit, in the midst of the chaos. Historically, we've learned one thing for sure… now is not the time to stop marketing.
For all small business owners out there that are panicking over the slow-down of business or lack thereof. I'm here to tell you that we are all in this together, and with the proper guidance, you can turn the uncertainty into a progressive outbound marketing strategy that reaps results.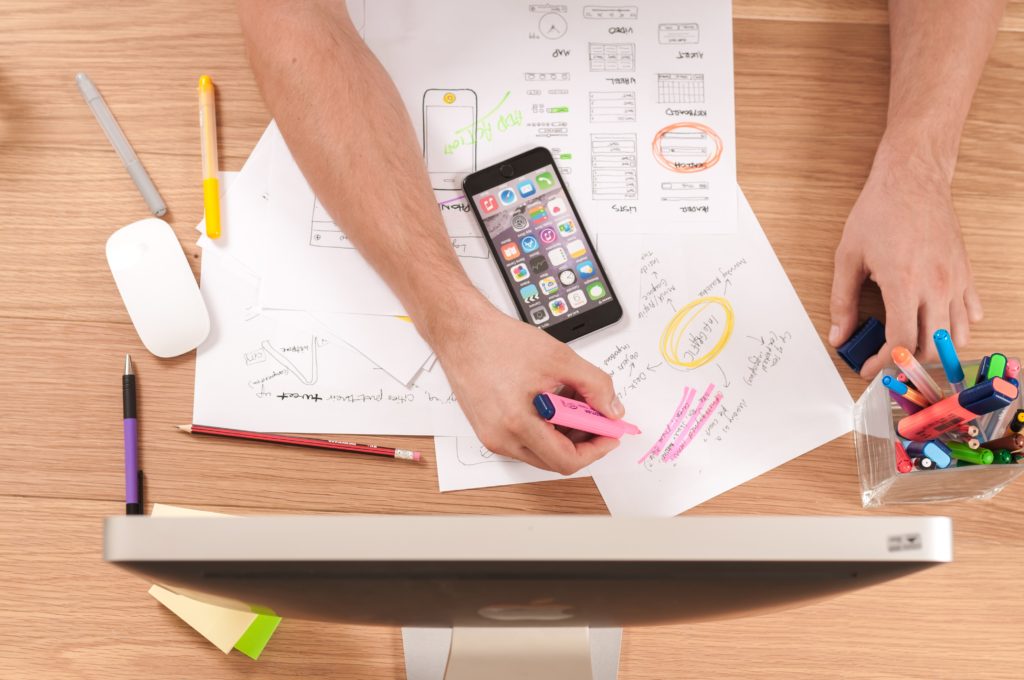 Many people tend to think that the continuation of ad-spend through a downturn is a bad thing and that any money spent on marketing now is a total waste… Well, those notions couldn't be further from the truth. Now is the time to hunker down, bust out the pen and paper (or laptop) and start strategizing!
The key to taking advantage of this situation is not to stop everything and hope things work out, the key is to adjust your strategy and approach during these trivial times. There are ways to market your business right now that have never been this strong.
Focus On Your Brand
The best way to market your business right now is to focus on branding. Brand awareness is the absolute best and most powerful approach you can use during this time to get your business in the eyes of the most number of people.
For people that don't understand how this would work, think of it like this: With the vast majority of people stuck in their homes with nothing to do, what are they likely to be doing the most during this time. The answer is simple: everyone is on their phones!
Everyone in their right mind has been on their phone much more than usual as they can't do much else. With a spike in the number of people on their phones and computers with nothing to do, now more than ever is to push your brand to everyone.
Social media is Key
Growing your social media presence is a strategy that your business can absolutely benefit from during the COVID-19 outbreak. The whole world is on social media right now whether they're reading the news, connecting with friends, or killing time. The latter mentioned, coupled with lower CPM's (Cost per 1000 impressions) there has never been a better time to get in front of the consumer.
Now, while the immediate profitability may not seem clear, a long-term mentality is key. In this phase, you would be leveraging the current cheap advertising costs to generate leads that will pay off big time AFTER this crisis subsides.
You must "push" your social media and even promote certain posts to get the maximum volume of traffic onto your website. The more people that interact with your brand during these times, the more likely they are to consider your business when this is over. Remember, pent up demand will have a huge impact on the recovery post-crisis.
Whether you're a dentist, doctor, accountant, or gym owner… You can benefit greatly from acting when other business owners are too afraid to act.
As a supplement to the increased social media exposure and advertisements, proper SEO and Branding strategies will drastically increase the likelihood of customers finding your business online.
Whether you're still open for business or closed due to the pandemic, ensuring that you're online branding is cohesive across platforms and keeping your customer base updated are essential. If you've been thinking about starting an SEO or Content Marketing campaign, now is the perfect time to get started.
You can do this yourself, as there are many DIY (do it yourself) SEO guides available for free online. If you can handle the task, great. If not, you can find a very affordable remote SEO strategist to assist you along the way.
As a small business owner, the best way to view this situation is from a competitive standpoint. The fact of the matter is, many businesses are reducing their ad-spend in response to the crisis, so now is the time to work even harder and get ahead of your competition.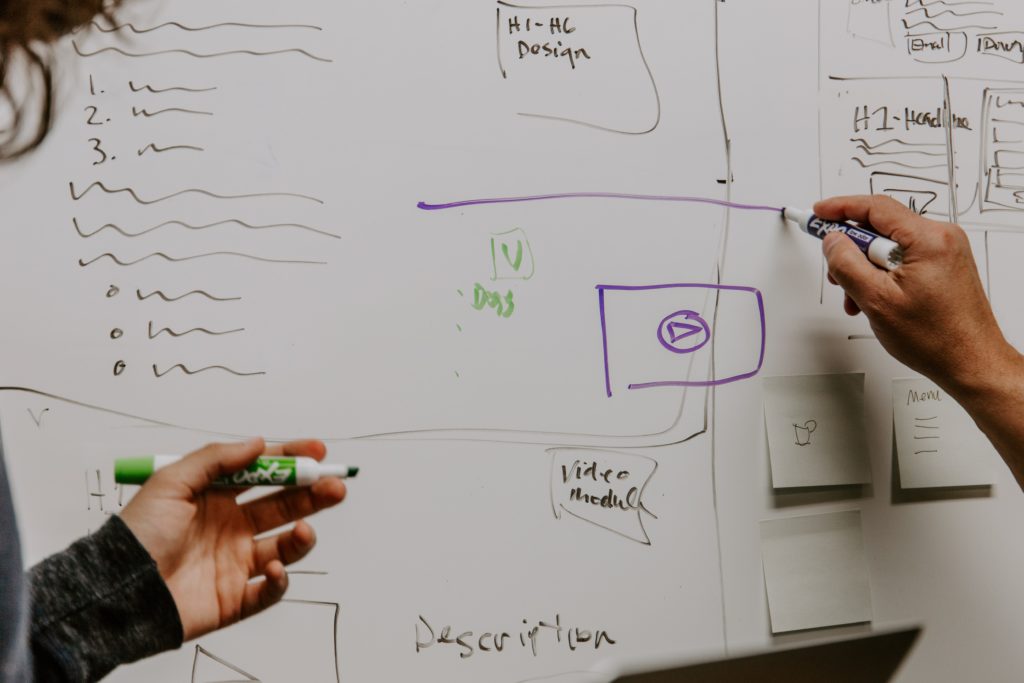 In fact, an environment in which large businesses cut advertising spend allows smaller businesses to gain market share in an otherwise over-saturated advertising market.
While your competitors wit this out in hopes of reclaiming all their losses, you can be growing your brand and your business in this interim period so when everything is back to normal you are head of the curb.
It's all about the offer
Special offers are a way of garnering some business during these times. Maybe offer a discounted service or a lower level service that your business normally doesn't do. During tragic times like this, there should be no pride when it comes to having lower-priced offers.
The basic foundation that drives economic growth is the notion that humans in this society have an inherent drive to spend, consume, and accumulate. A short-lived closure of businesses will not change this fact.
This is where the power of digital advertising comes in. Unlike traditional marketing methodologies, digital marketing in the form of Facebook and Google Advertising can be extremely cost-effective when executed properly, in any environment!
The generally expensive PPC (pay-per-click) advertising market is currently becoming more cost-efficient by the day, as costs per click have dropped significantly during these times, creating the perfect opportunity to start pushing campaigns for services without the worry of overspending.
Overall, although these are worrying times, acting out of fear or panic is never a smart decision. In every perceived disaster, there is an opportunity to be found. In this case, business owners have the opportunity to leverage the power of digital marketing to skyrocket brand visibility! At the end of the day, this won't last forever so as a small business owner you should remain calm and simply pivot your strategies to market and grow your business.
My agency Scalewave Marketing has been helping healthcare professionals, as well as B-2-B firms, navigate the digital sphere as the current climate progresses, and we can help you too!
Our clients have been generating dozens of leads a week for procedures ranging from dental implant surgeries to tax preparation consultations.
Want to find out how? Book a free consultation today and receive a personalized digital growth plan for your business!